Search "Doggone reuniting dogs"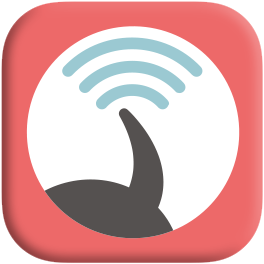 Doggone is an innovative and sustainable technology-based solution for the quick and safe reuniting of you and your dog.
Doggone offers the best of both worlds – App-based reuniting technology and SMS (text) technology. The Bluetooth chip in every Doggone tag is programmed to connect with the GPS capability on any phone nearby that has the Doggone App installed. This enables the GPS on that phone to be used to create a location point for the sighting of your dog – these sightings are then sent anonymously and encrypted from that device.
In addition, the SMS technology enables all members of the community to immediately help reunite a lost dog with its owner by simply free-texting the dog's registration number to 4133.
We are working with Councils around New Zealand to integrate Doggone into the annual dog registration process, to add greater value for you, and even greater safety for your dog.