Search "Doggone"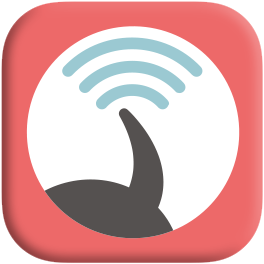 Doggone is an innovative and sustainable technology-based solution for the quick and safe reuniting of you and your dog.
Doggone offers the best of both worlds. The Bluetooth in the Doggone tag uses GPS nearby on phones (with the Doggone App) to create a sighting of your dog. This ensures the safety of your dog while tapping in to the efficiencies of GPS location technology.
We are currently working with Councils around New Zealand to explore how Doggone could be integrated into the annual dog registration process to add even greater value for you, and even greater safety for your dog.